Canadian company Mary Import cares about authenticity, the quality of its products and satisfaction of its customers, among whom it finds constant inspiration. Fashion is constantly changing, you have to know how to keep pace and meet the needs of each generation. Mary Import takes care to be on the lookout for current trends in the world of accessories so that always offer you more.
It is following several requests from around it, customers and friends, that this company decided to push its creation further in order to meet the constant needs and demands of Canadians. Whether you need urban, chic, unisex or professional items, in a varied price range, Mary Import has what you need.
Mary Import has been designing, importing and distributing since 2012, across Canada and continues to aim higher for the future. It is with more than a dozen popular brands and head full of projects that Mary Import finds its way into the world of fashion and accessories, still always listening to your needs.
Anekke offers quality bags and wallets, in synthetic leather, whose design is inspired by the world of dreams and travel. The finesse of the details makes it a unique and highly appreciated brand.
Emza is the perfect blend between quality and beauty. We have found the best Italian materials in order to offer you, with this brand, durable products with a timeless look.
H.u.n.t, a well-established brand since 1992, offers a full line of leather bags and accessories, targeting various styles and budgets. The brand's products are made from premium materials.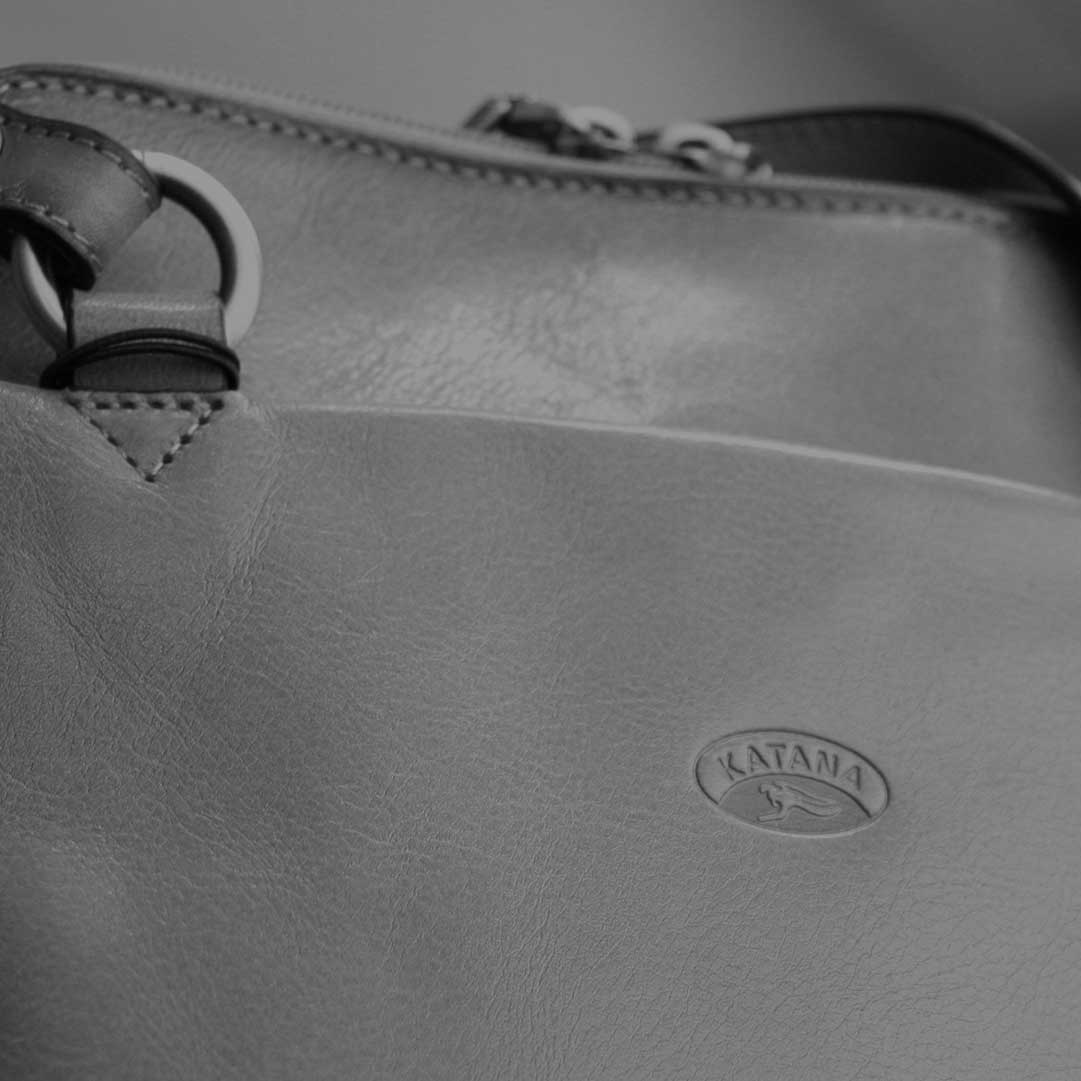 Founded in 1989, the brand has been expressing itself for more than 20 years now through high quality products reflecting the unique know-how of French leather goods.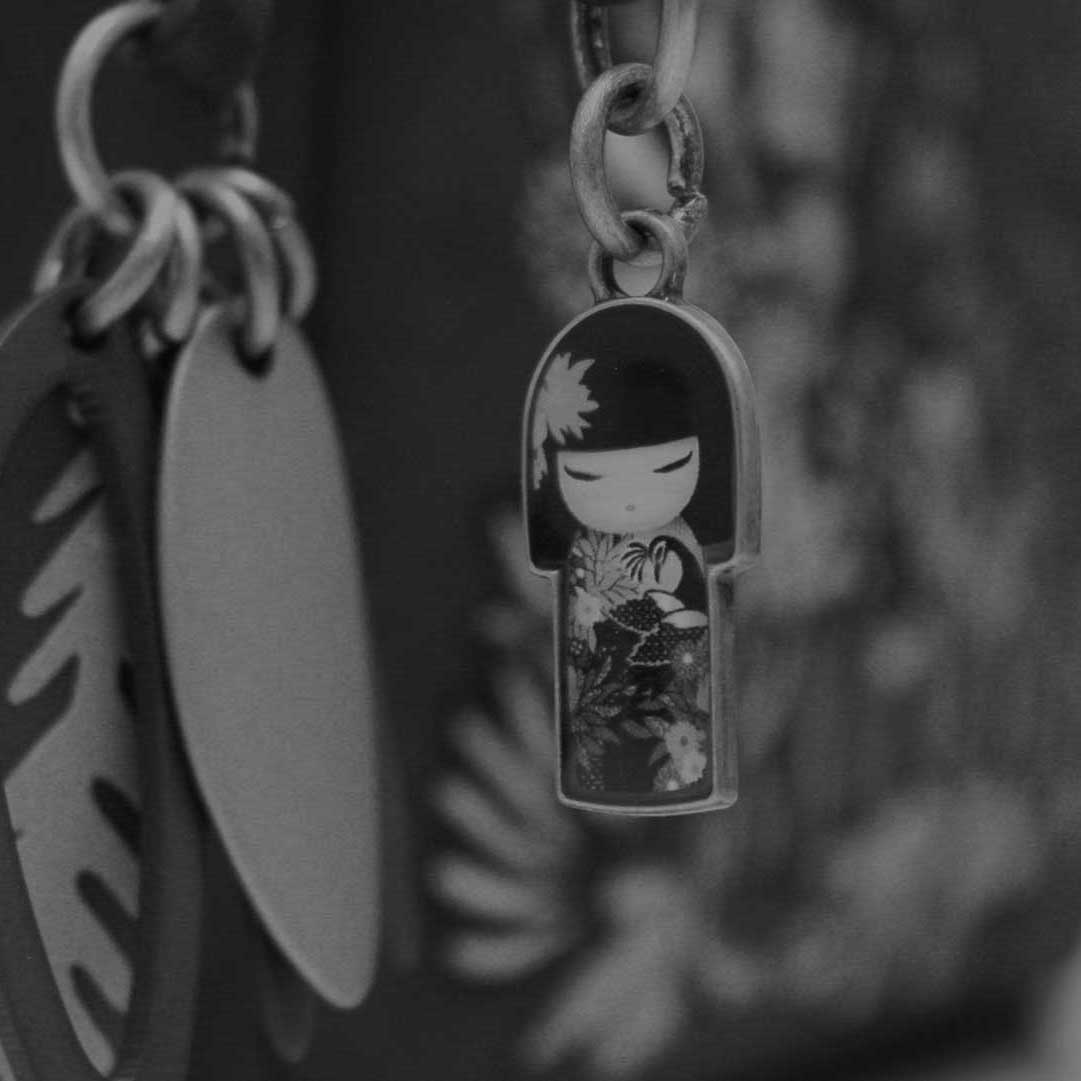 Kimmidoll offers quality products in synthetic leather and is inspired for its creations by traditional Japanese Kokeshi dolls.
Lois has been a recognized brand for many years and evolving to be current and trendy. The brand is the result of a job well done, with the desire to challenge the conventional.
Mat is THE brand thought out and designed for active people. Find in the latter a variety of accessories that meet various needs.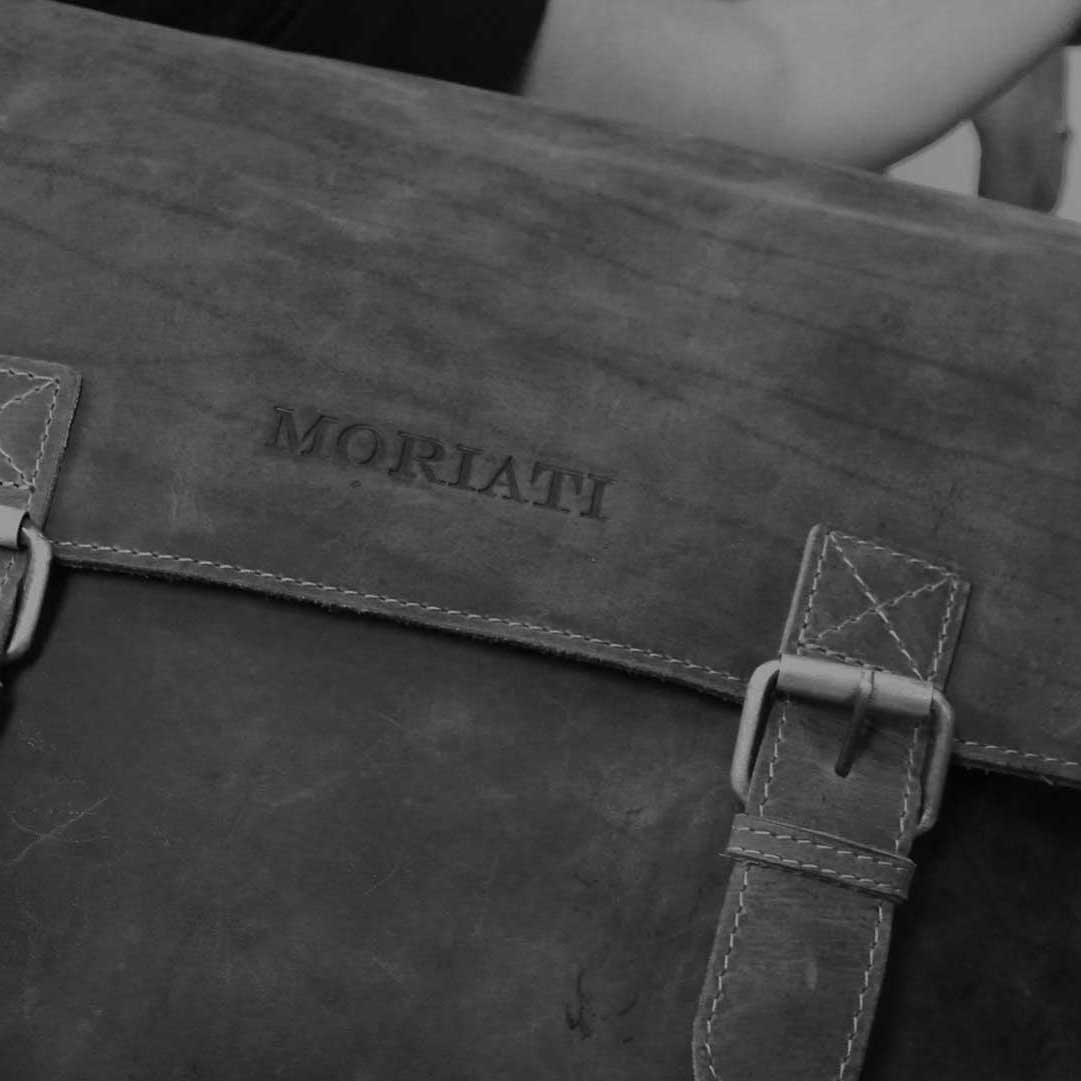 MORIATI offers wallets for men, designed from quality materials.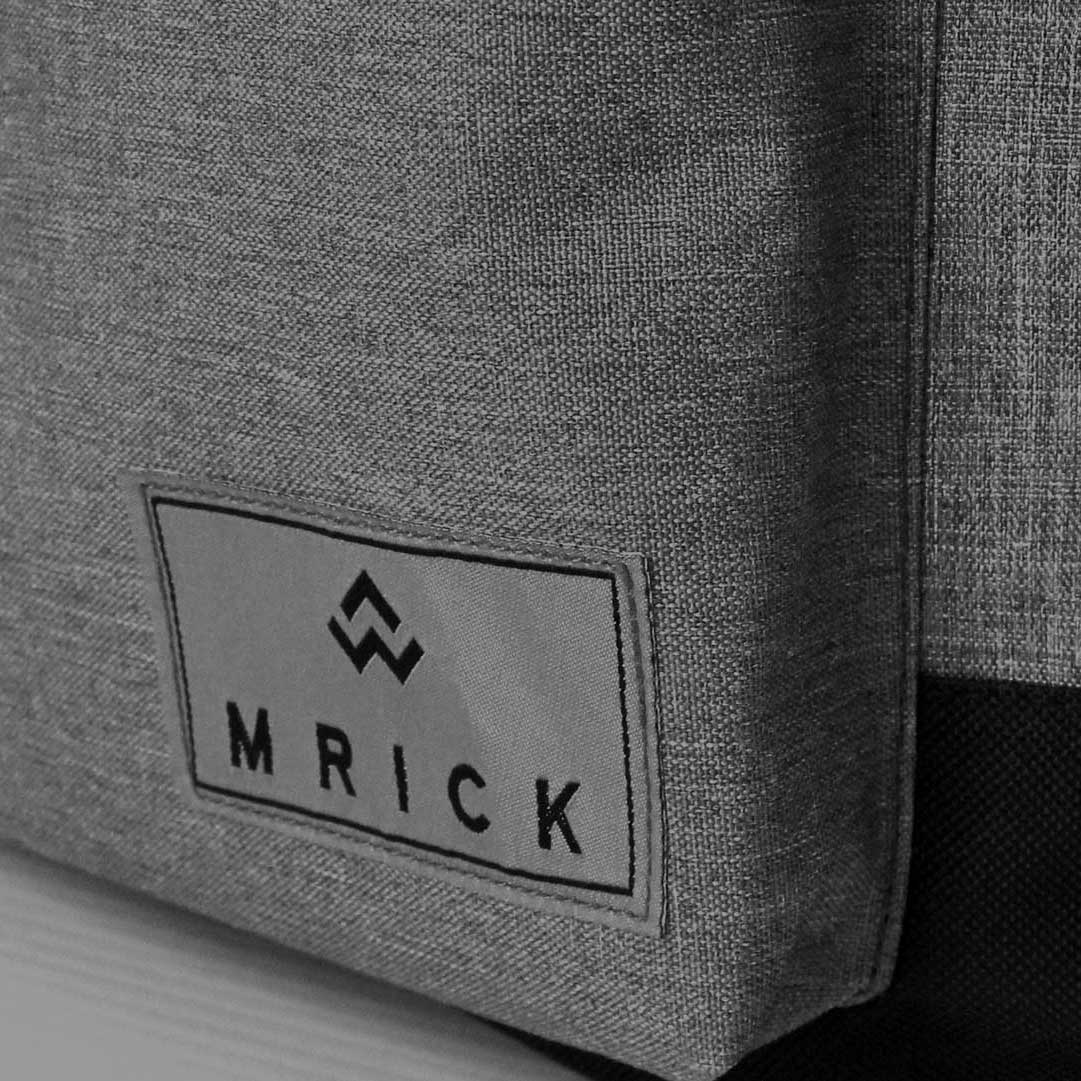 MRICK is a brand inspired by young people, for young people! Mrick was developed to meet the needs of school-aged customers.
Safolio is a brand established since 2012, offering a range of handbags and leather accessories for men and women.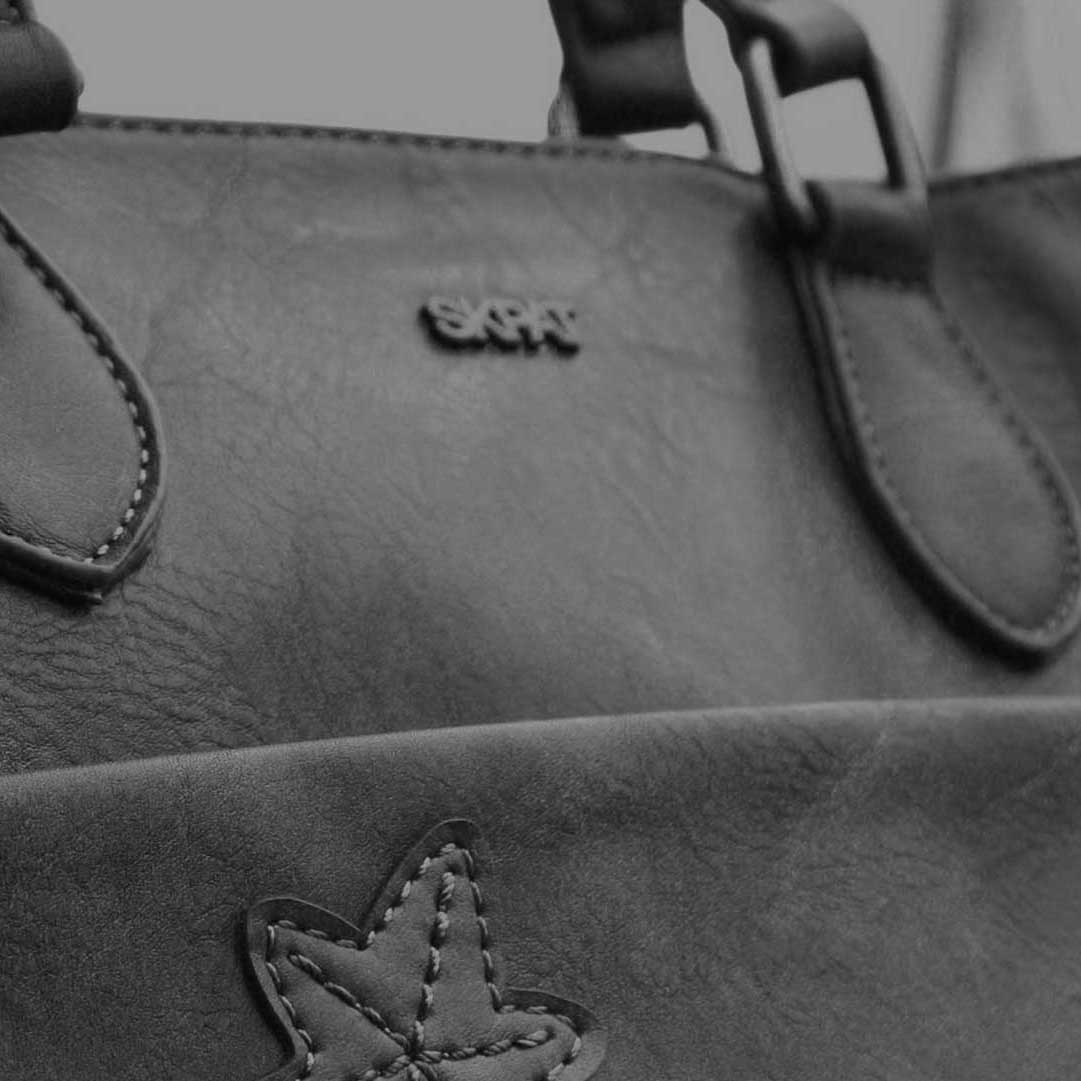 Skpat has been a well-known brand for many years and evolving to be current and trendy.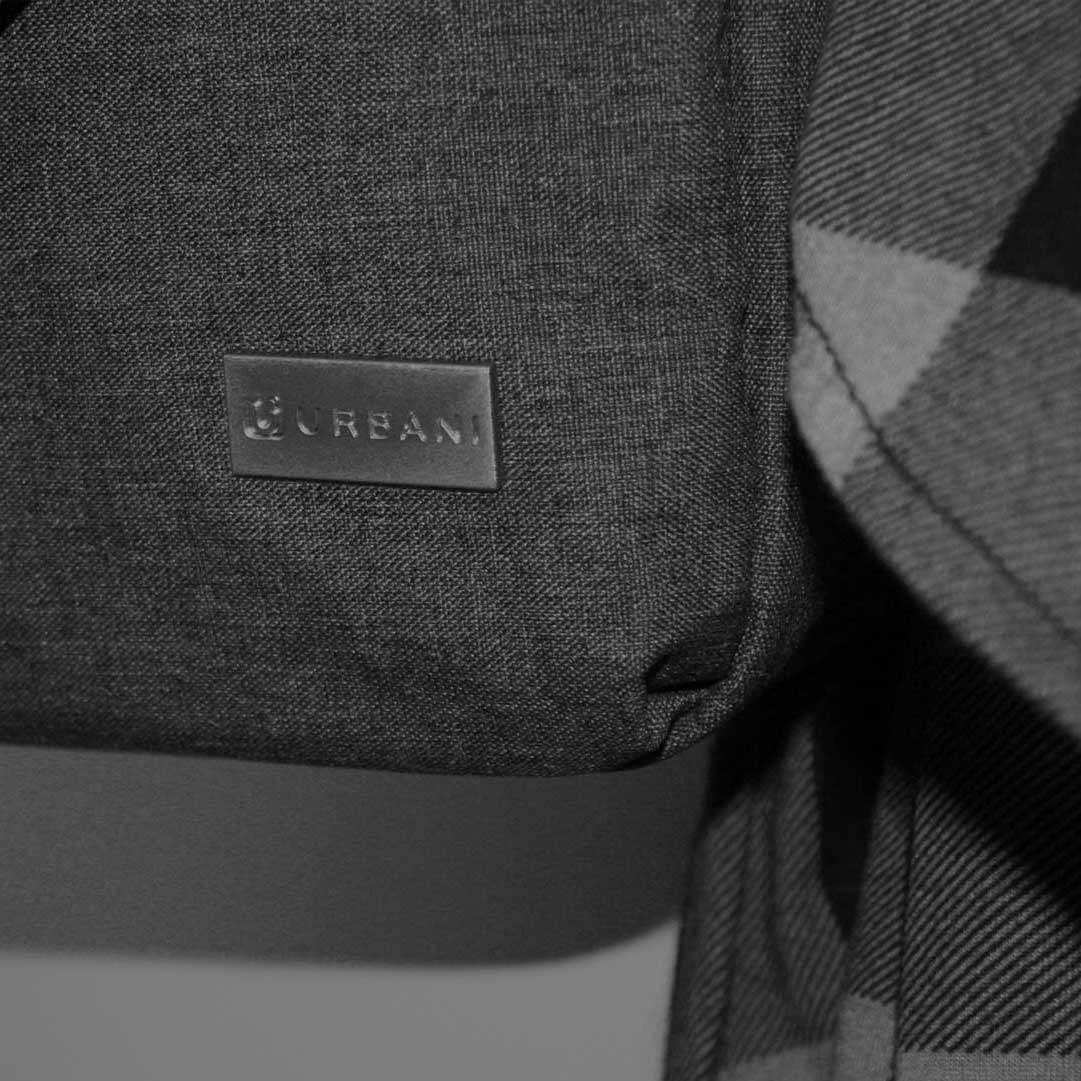 URBANI stands out with its original touch and simplicity. The brand offers you bags that can be worn in everyday life and regardless of your destination.
ZAC is a well established brand since several years and concerned with the current concerns of the society. This is why ZAC products are now made from vegan leather.
MONDAY – FRIDAY
8 am ~ 4 pm
SATURDAY – SUNDAY
closed